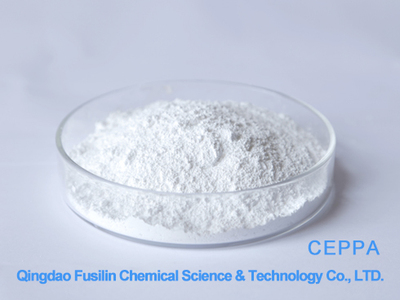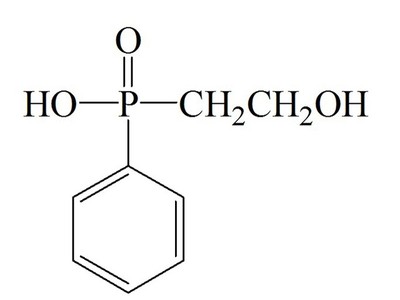 Product Name:2-Carboxyethylphenylphosphinic Acid
Trade Mark:CEPPA/3-HPP
CAS No.:14657-64-8
Appearance:White crystal or powder
Packing Specifications:
CEPPA is a kind of reactive halogen-free flame-retardant, which is applicable to the permanent flame-retardanting modification of polyester. The spinnability of modified polyester is fairly good as normal PET and PBT, which can be spinned by all spinning system. CEPPA has been put on the OEKO-TEX list of accepted active chemical products.
Packing Specifications:
25KG in carton box / paper-plastic composite bag or 500KG in bulk bag. The package can also be arranged according to order.